No rescue can be successful without help from others. Besides our fosters, volunteers, and donors, we want to thank the following businesses.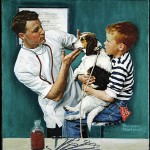 Rock Knoll Animal Hospital ~ has been with us since the beginning and have provided veterinary services and boarding space to us at a discounted rate. The staff is excellent and the doctors have a genuine love and concern for animals!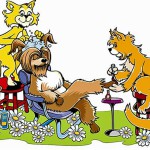 Shampoodles Grooming ~ wonderful rescue-friendly business, owned by the amazing Kelli Norris. Kelli has groomed many of our rescues, some were extreme, and did it pro-bono! Excellent groomer and true animal lover!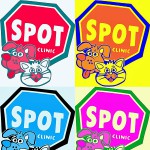 SPOT Clinic ~ part of Volunteers for Animal Welfare. SPOT is a low-cost spay/neuter clinic for low-income persons and rescues. Without them, we would not be able to keep our adoption fees at a reasonable amount. The staff is awesome and Dr. Yunker is a dedicated and caring veterinarian!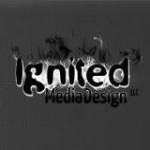 Ignited Media Design ~ Ignited Media Design, and some students from Francis Tuttle built this site for us, and Ignited Media Design is hosting it for free. Please consider using them for your website projects! We really appreciate their help!
We can whole-heartedly recommend these businesses and are blessed to have them on board with our rescue!
If you would like to sponsor us, please contact us!
Your help is needed and appreciated!