Click on the button below to order your 2021 calendar! Calendar's are $21.00 and go toward supporting our rescue!
All calendar's must be picked up from Moore, OK! No shipping available!
Use the buy now button above to purchase your calendar!
The Pictures for our Calendar were taken by Sarah P Photography http://sarahcarone.wix.com/photography
---
SORRY BUT SHIRTS ARE NOT AVAILABLE AT THIS TIME! ONLY CALENDARS. DO NOT ORDER A SHIRT! ASK US WHEN OUR NEXT ORDER IS GOING IN BEFORE YOU ORDER!!!
Income from the sale of our shirts enable us to help pay for the incidentals associated with running a rescue like insurance, preventative medications for our foster dogs, crates, and vet care.
NO ADDED SHIPPING COST IF YOU CHOOSE PICK-UP – SEE SHIPPING/PICK-UP DETAILS AT BOTTOM OF PAGE!!
Design for All Shirts/Sweatshirts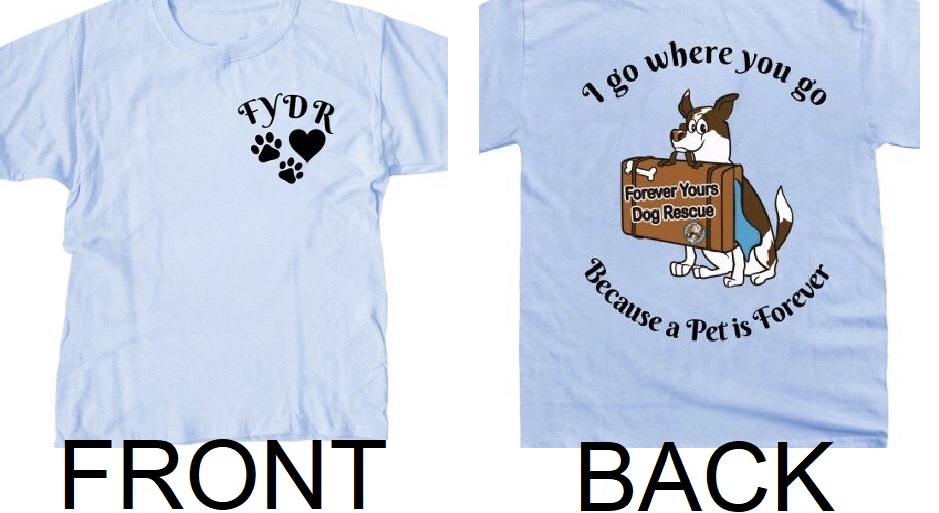 We offer Gildan short-sleeve and long-sleeve t-shirts and sweatshirts. Our t-shirts our 100% pre-shrunk cotton and are very durable and high-quality. Our sweatshirts are made from a 50/50 blend and have very little shrinkage.
T-shirts and sweatshirts are available in Small, Medium, Large, X-Large, 2X, 3X, and 4X. We have to have a certain number of shirts to put in an order, so it may take time before your shirt arrives.
Short Sleeve T-Shirts: Ultra Cotton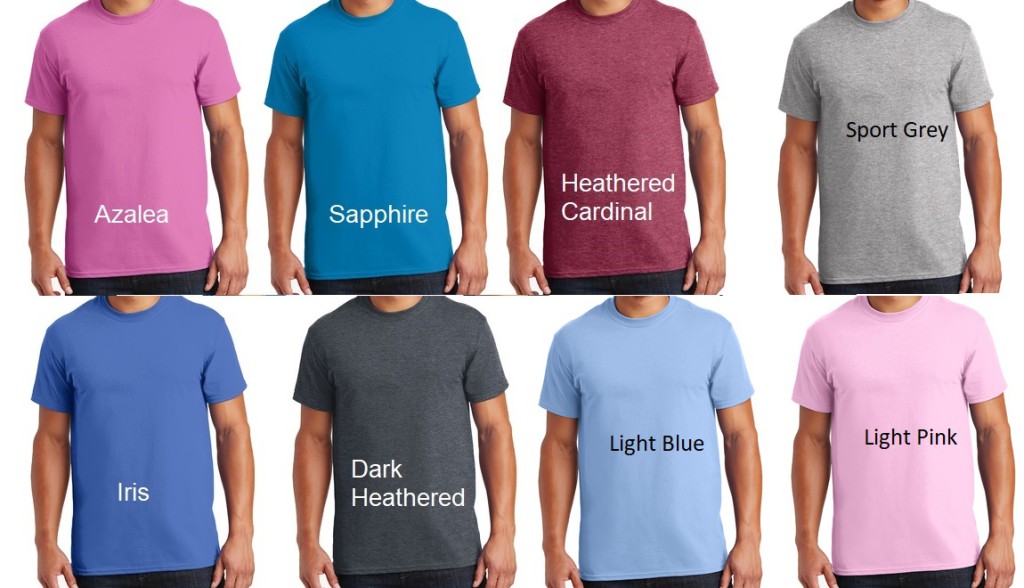 Youth Short Sleeve T-Shirts: Ultra Cotton

Ladie's T-Shirt: 100% Cotton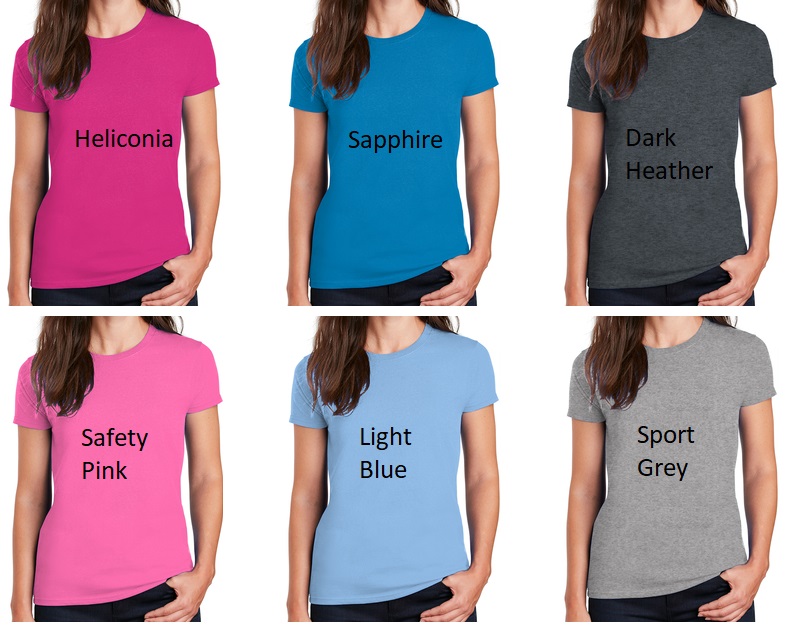 Long Sleeve T-Shirts: Ultra Cotton
Crewneck Sweatshirts: Heavy Blend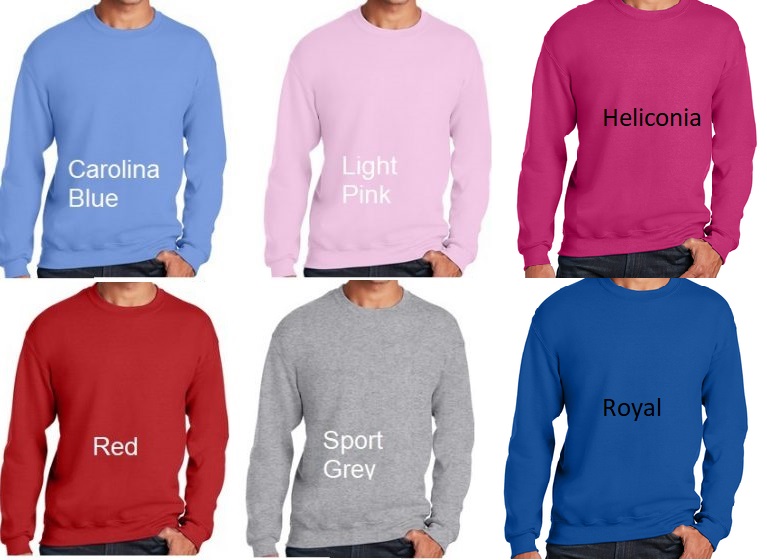 Hooded Sweatshirts: Heavy Blend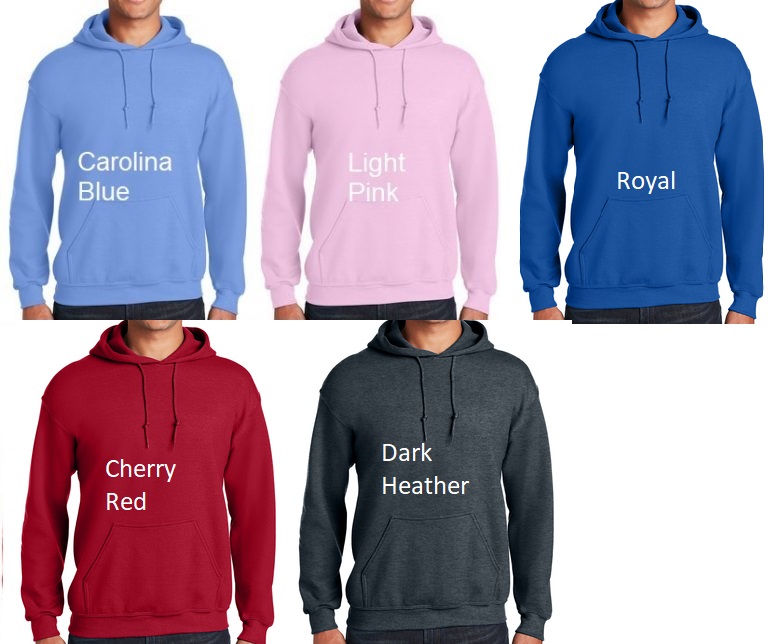 Full-Zipped Jackets: Heavy Blend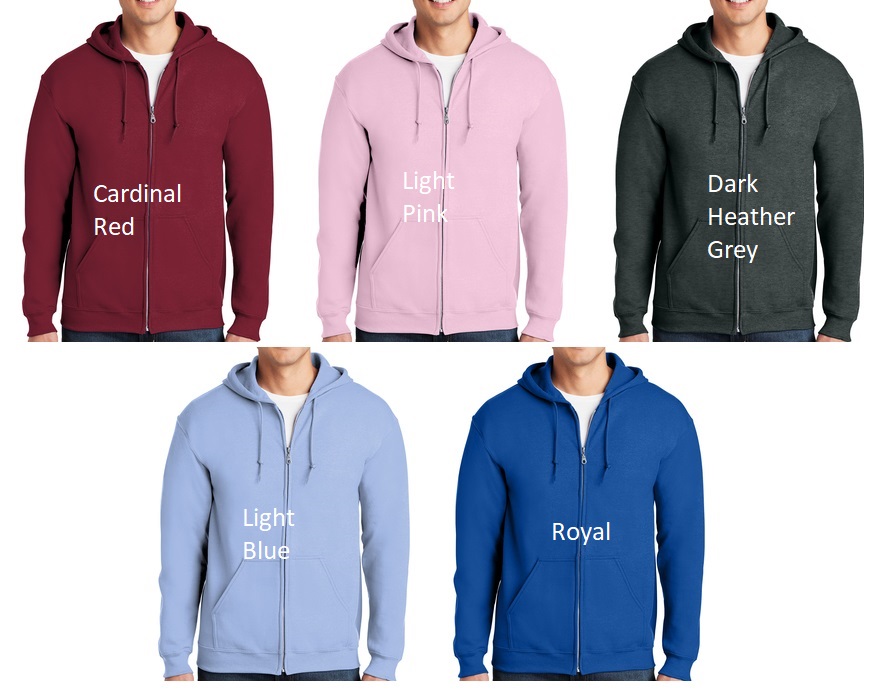 Shipping/Pick-up
TWO OPTIONS – Default is SHIPPED so make sure you change to PICK-UP if you want to pick up and not pay for shipping.
PICK-UP: T-shirts can be picked up from one of our outreaches in Moore (2nd and 4th Saturdays from 11 – 4) or from Michelle's house in Moore. Orders will be ready for pick-up by Dec 18 (for those placed on December 11). If you choose pick-up, we will reach out to you and work out a good time. YOU WON'T BE CHARGED SHIPPING WITH THIS OPTION BUT YOU DO HAVE TO COME PICK UP YOUR ORDER!

SHIPPING: You can choose to pay to have them shipped to your home. Our volunteers will be picking the t-shirts up and shipping them individually so we will try to do this in a timely manner once we have all our orders in!
You can email us at ForeverYoursOKC@gmail.com with any questions about your order.