CURRENTLY Forever Yours Dog Rescue t-shirts and sweatshirts are UNAVAILABLE for purchase! We don't have any shirts in stock currently but check back soon!
Income from the sale of our shirts enable us to help pay for the incidentals associated with running a rescue like insurance, preventative medications for our foster dogs, crates, and gas for transports.
We offer short-sleeve and long-sleeve t-shirts and sweatshirts. Our t-shirts our 100% pre-shrunk cotton and are very durable and high-quality. Our sweatshirts are made from a 50/50 blend and have very little shrinkage.
T-shirts and sweatshirts are available in Small, Medium, Large, X-Large, 2X, 3X, and 4X.  We have to have a certain number of shirts to put in an order, so it may take time before your shirt arrives.
Short Sleeve T-Shirts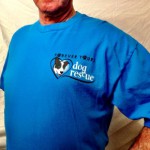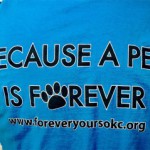 Long Sleeve T-Shirts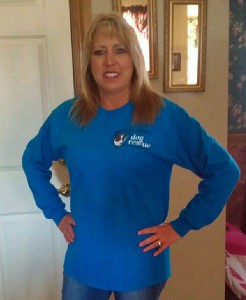 Sweatshirts